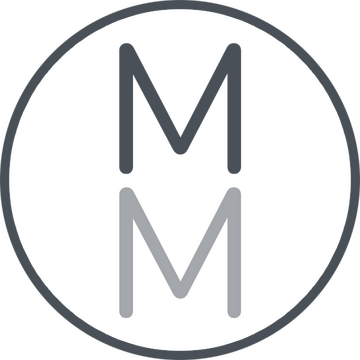 results-based management

strategic planning

policy analysis & research

team player & leader

non-profit & public sector

fast learner & impact seeker
Efficient, results-driven strategic thinker, explorer and problem solver with 9 years of experience developing and leveraging sustainable solutions for leading international actors. Passionate to excel in a fast-paced leadership role driving innovation and impact. Enjoys getting stuff done.
BTC | ETH | XRP
To open a blockchain domain in your browser, follow these instructions or add a Custom DNS Gateway.

Use the blockchain domain meduna.cryptoas recipient address to send crypto.*
* Sending cryptocurrency to a blockchain domain
is currently supported in select wallets.